Meet a global, animation production company.
WE TURN YOUR ABSTRACT BUSINESS IDEAS INTO POWERFUL ANIMATED VIDEO SOLUTIONS!.
The animation production process is made up of several steps and ... a collection of images from similar videos and brands for inspiration.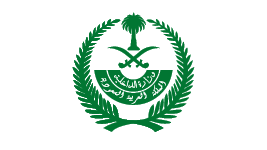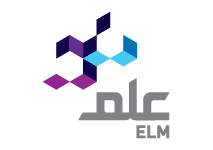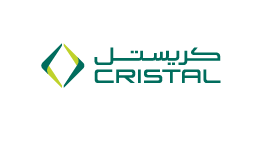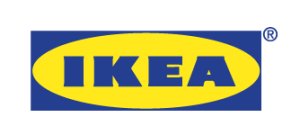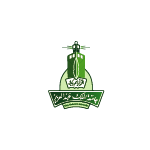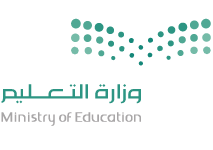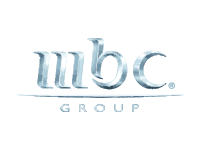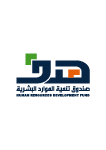 Say hi to Bees Studio
Confluence is your remote-friendly
team workspace where knowledge
and collaboration meet.
Designed by animators
for motion design heroes.